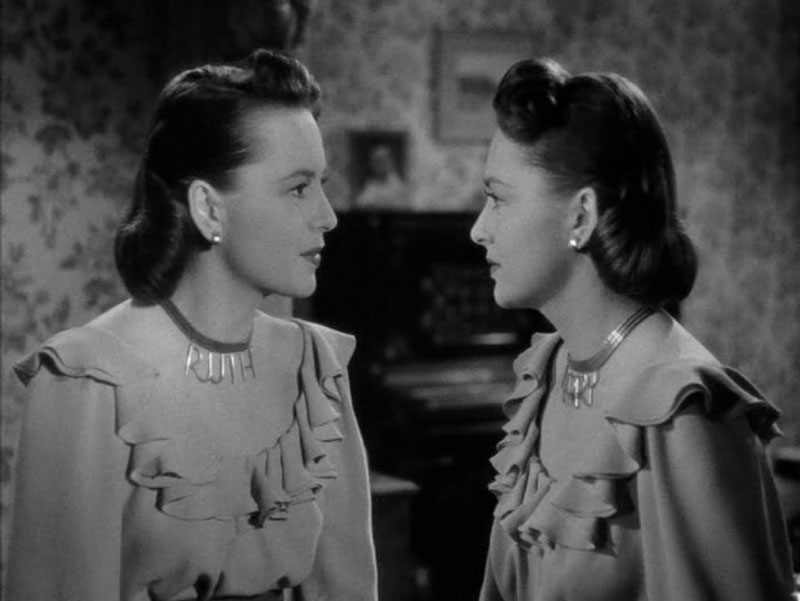 Which one is real?
The predator,
Hiding in the shadows,
Motionless, waiting,
The silver in her hand
Caught by moonlight?
Or is it the other one?
The meek creature
Who comes out only
During daytime?
Does it matter?
They both lie and, in the long run,
It will make no difference to you.
Whoever she is,
She will hunt you down.
She will take everything you have
And everything you are.
This nightmare,
This reflection in the mirror,
She is all you will ever know.
She will make you walk for miles,
And you'll never find out her name.